Since 1959
The history of Rimontgó began in Jávea, on the Costa Blanca in Alicante, in 1959, in the hands of José Ribes Bas Sr. and his son, José Ribes Buigues, founders of the company.
The 1960s saw the growth of the company, thanks to the acquisition of land for the construction and marketing of developments on the Costa Blanca, with a special interest in foreign clients.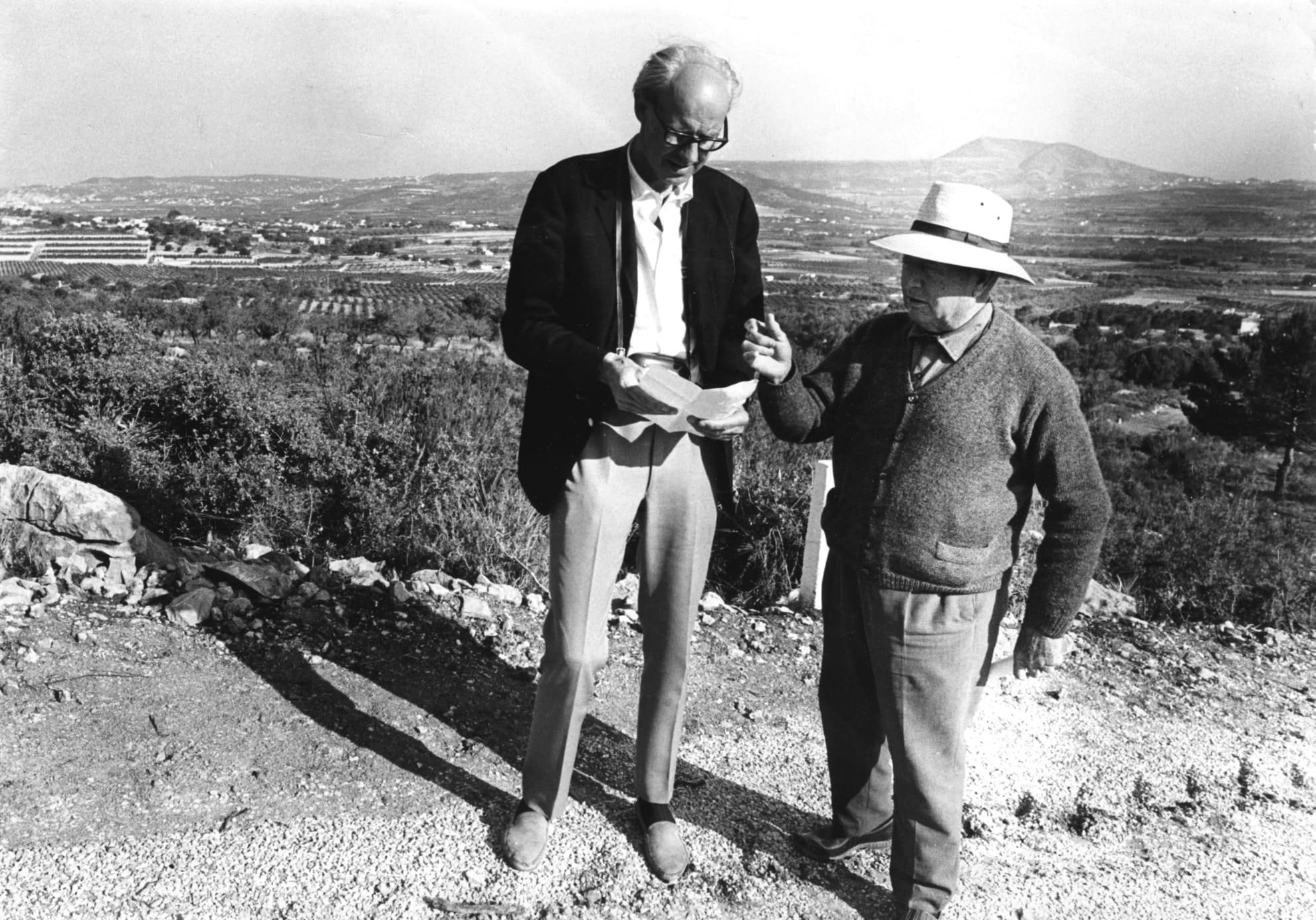 A symbol of Rimontgó's international vocation is exemplified in the person of José Ribes Buigues, who at the beginning of the 70's travelled 3,000 km at the wheel of a SEAT 850 to reach Sweden. His aim, which he achieved, was to convince Scandinavian citizens of the benefits of the Costa Blanca, armed only with a few photographs and maps. Ribes returned to Jávea with several signed contracts in the glove compartment of his SEAT.
This interest in the internationalisation of the company increased during the 1980s, when a new generation of Ribes, made up of brothers Antonio, José and Eduardo, trained abroad and then went on to manage the company with even more distant horizons.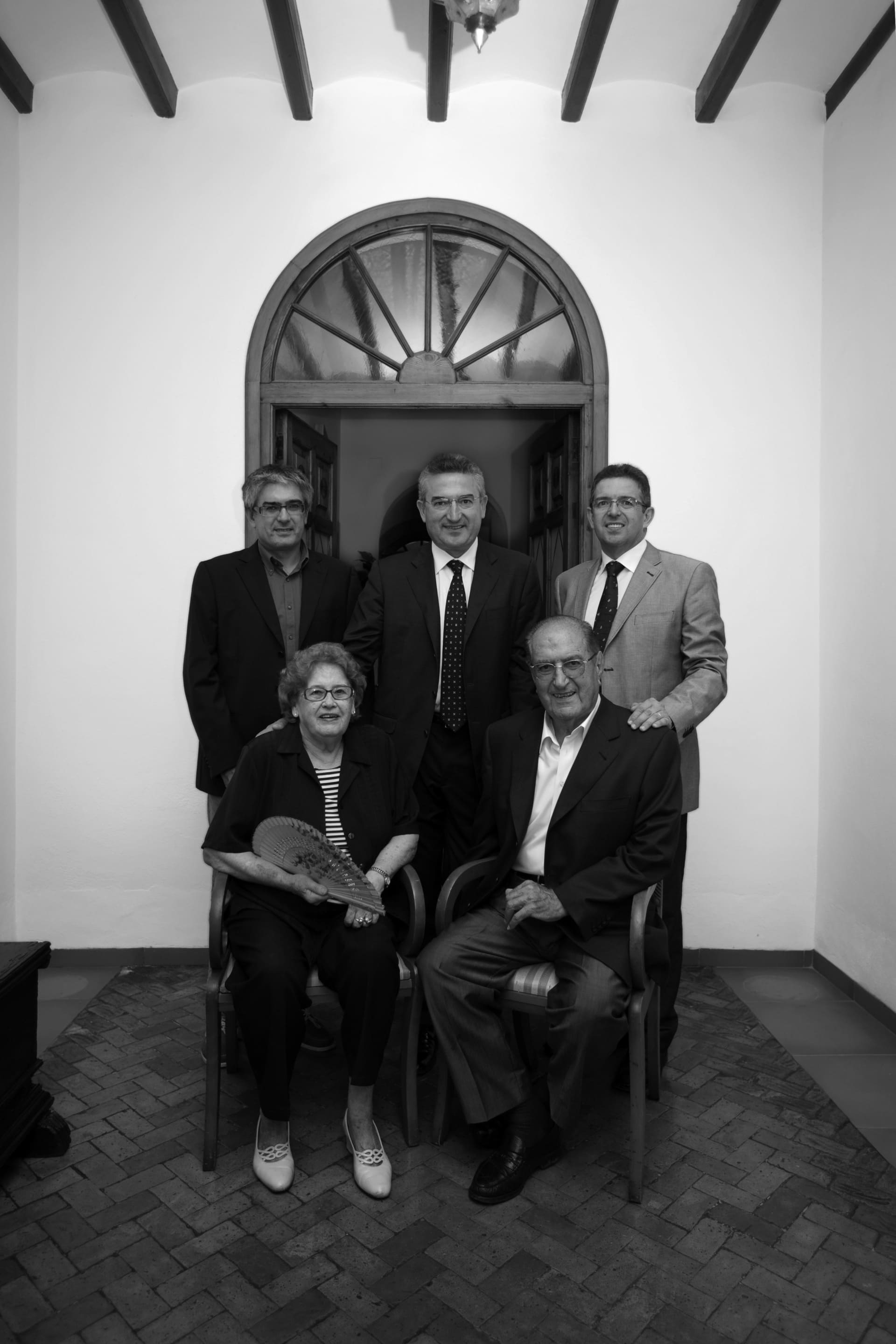 From the 1990s onwards, Rimontgó expands its brand in the international market thanks to successive alliances with exclusive real estate giants such as Sotheby's and Christie's. In 2004 it promoted the founding of EREN - The European Real Estate Network - and in 2019 it contributed to the founding of FORBES Global Properties.
Rimontgó works directly with properties in the main markets in Spain: Madrid; Marbella / Costa del Sol; Valencia; Jávea / Costa Blanca; Barcelona / Costa Brava; Mallorca / Balearic Islands. As a founding partner of EREN and FORBES Global Properties, Rimontgó has an unrivalled network of professionals in Europe, the United States and Australia who share the same principles and values that founded the company several decades ago.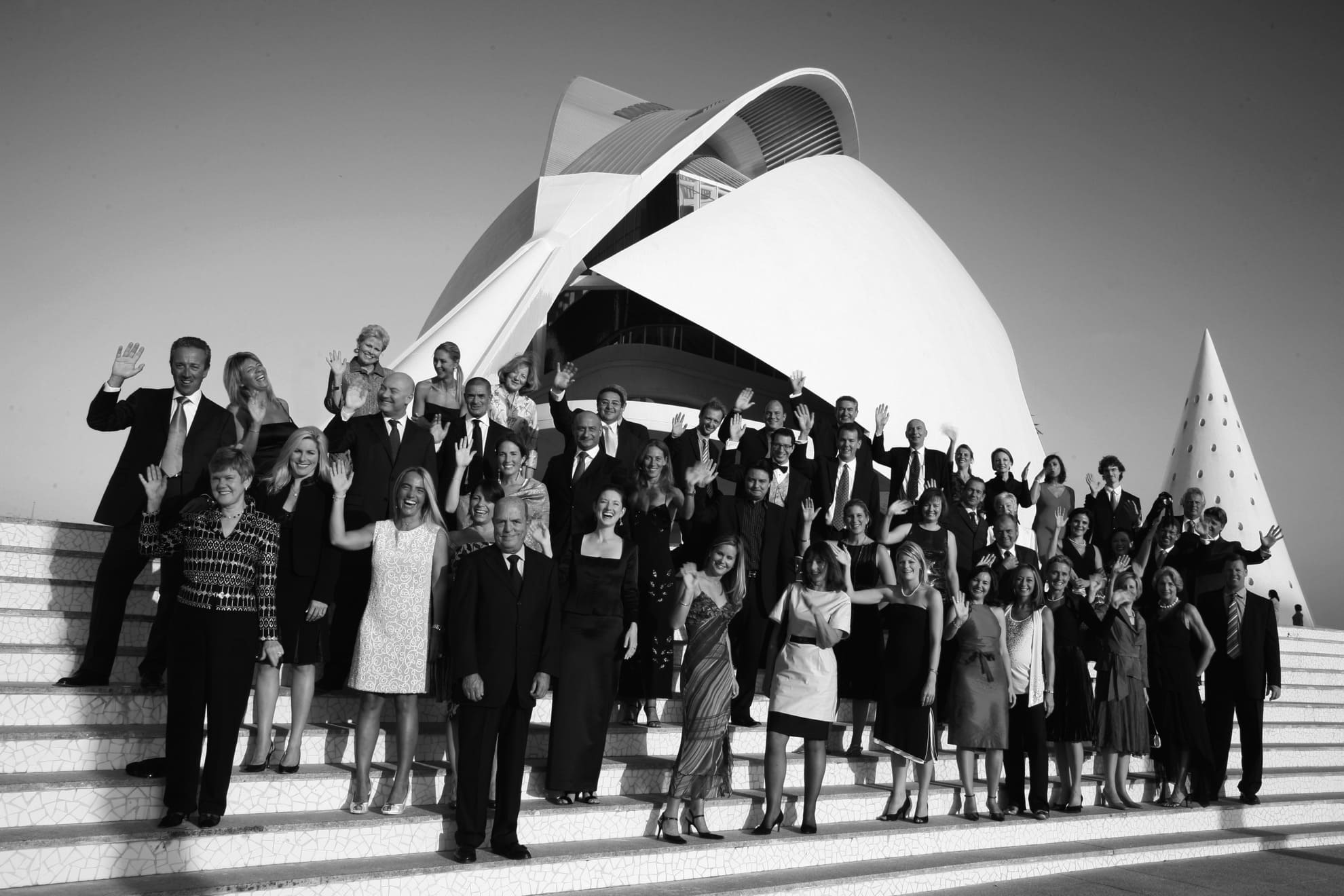 "These friends around the world allow us to provide the same service overseas as we do in any of our offices."
Their professional training, market knowledge and business ethics are shared values on which mutual trust is based, enabling us to give our clients - and theirs - an extraordinary service beyond where we could have gone on our own.
Contact