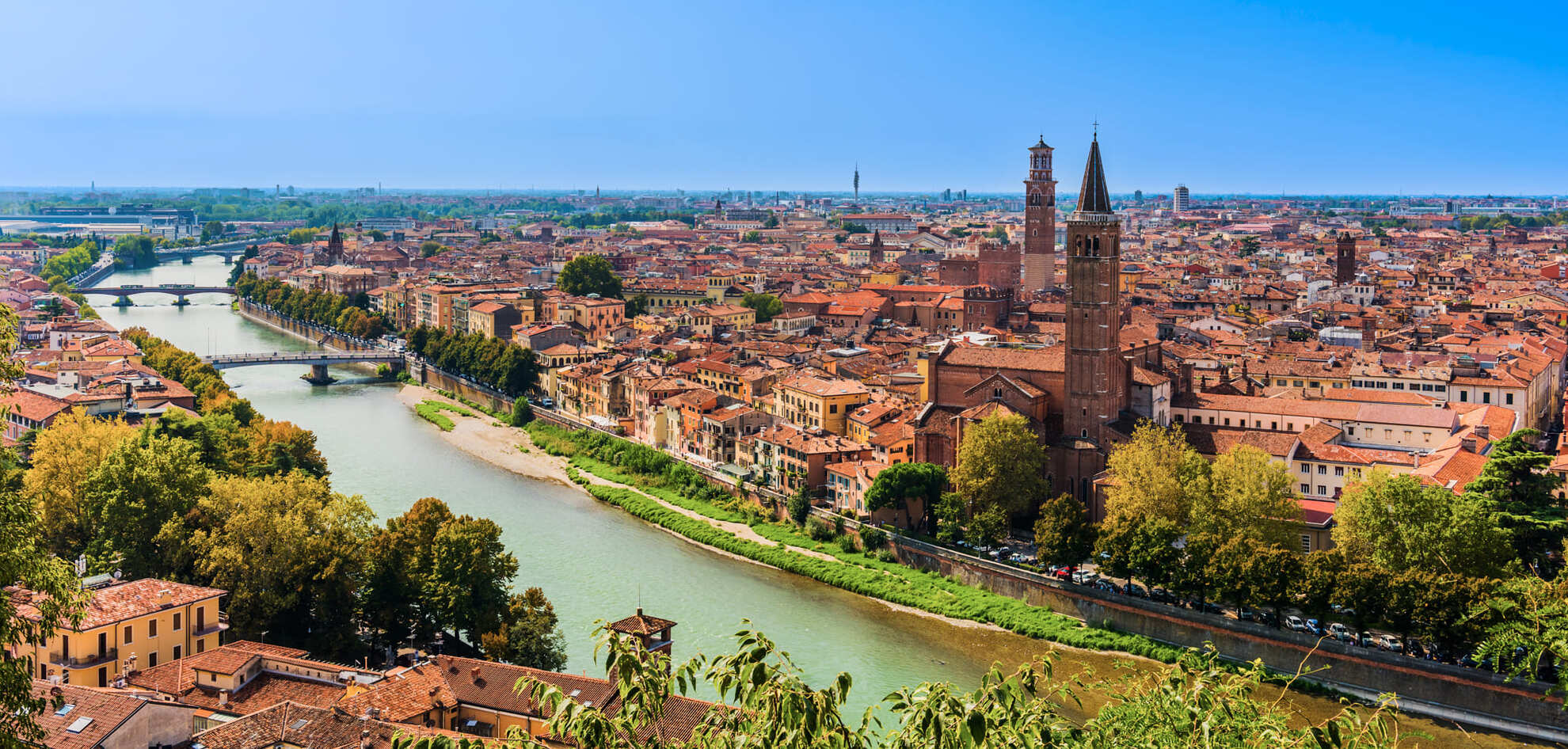 Private Buyer Advisory Service
People who hire this service know from experience that the most exclusive residences rarely come out in the open prior to purchase. Most of the time, they are not on the market. Our specialty is to access these hidden gems with discretion, respect and common sense.
There is nothing easier to artificially increase the price of any product than to go with the intention of buying it, especially if it is not for sale.
Only a professional with decades of experience and unwavering ethical values is able to achieve these transactions in a balanced way for both parties.
In business, the most valuable thing is information.
In life, the most valuable thing is time.
At Forbes Global Properties we work hard to get the right information for the benefit of our customers. This is part of our job.
The end result is even better when we anticipate circumstances and save them valuable time.
Contact