Rimontgó
Rimontgó is a family-run business specialising in the exclusive marketing of high-end residential properties in Spain.
Rimontgó accomplishes a rigorous process of analysis and meticulous selection of the properties it decides to present to its clients.
Founded in 1959, it is one of the real estate companies with the greatest prestige and recognition, both among its clients and its professional colleagues.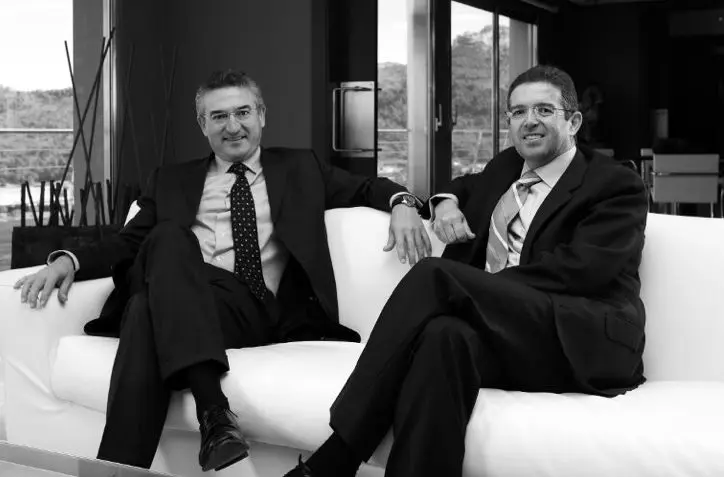 Rimontgó has had a major role in the creation and development of national and international companies and alliances, such as Nac Premier in Spain; a founding member of EREN in 2004 - The European Real Estate Network - with headquarters in London; on the presidency of the international advisory board of The Leading Real Estate Companies of the World, Luxury Portfolio, based in Chicago, and Christie's International Real Estate, where it has been a member of its international advisory board from 2005 to 2019. In all of them, Rimontgó has worked to always provide a better service to its clients.
Rimontgó is a proud founding partner of Forbes Global Properties, which is the result of the alliance of some of the world's most prestigious real estate companies and Forbes, the most internationally recognised business communication company.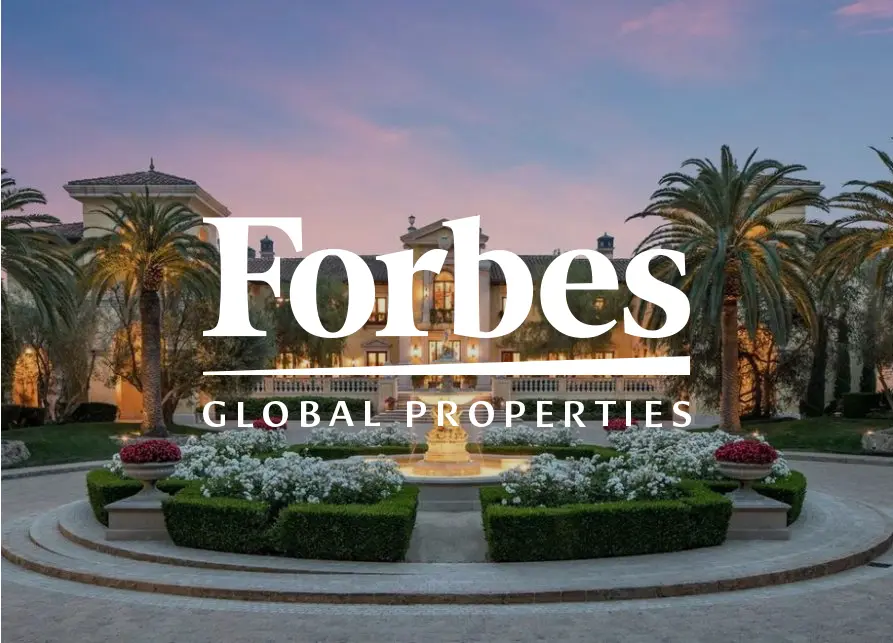 Rimontgó's leadership positions in the bodies of these international real estate networks give Rimontgó a competitive advantage that allows it to offer its clients an unparalleled superlative service.
Over the past 60 years, Rimontgó has helped thousands of clients. Rimontgó's team stands out for its moral values and is appreciated for its confidentiality in the use of information, its professional excellence and its totally client-focused service.
Rimontgó serves clients throughout Spain from its offices in Madrid, Valencia and Jávea. Rimontgó can recommend clients to work with any of its partners at EREN or Forbes, whom it knows and trusts, with the same peace of mind as when the work is carried out at Rimontgó.
+ keep reading...